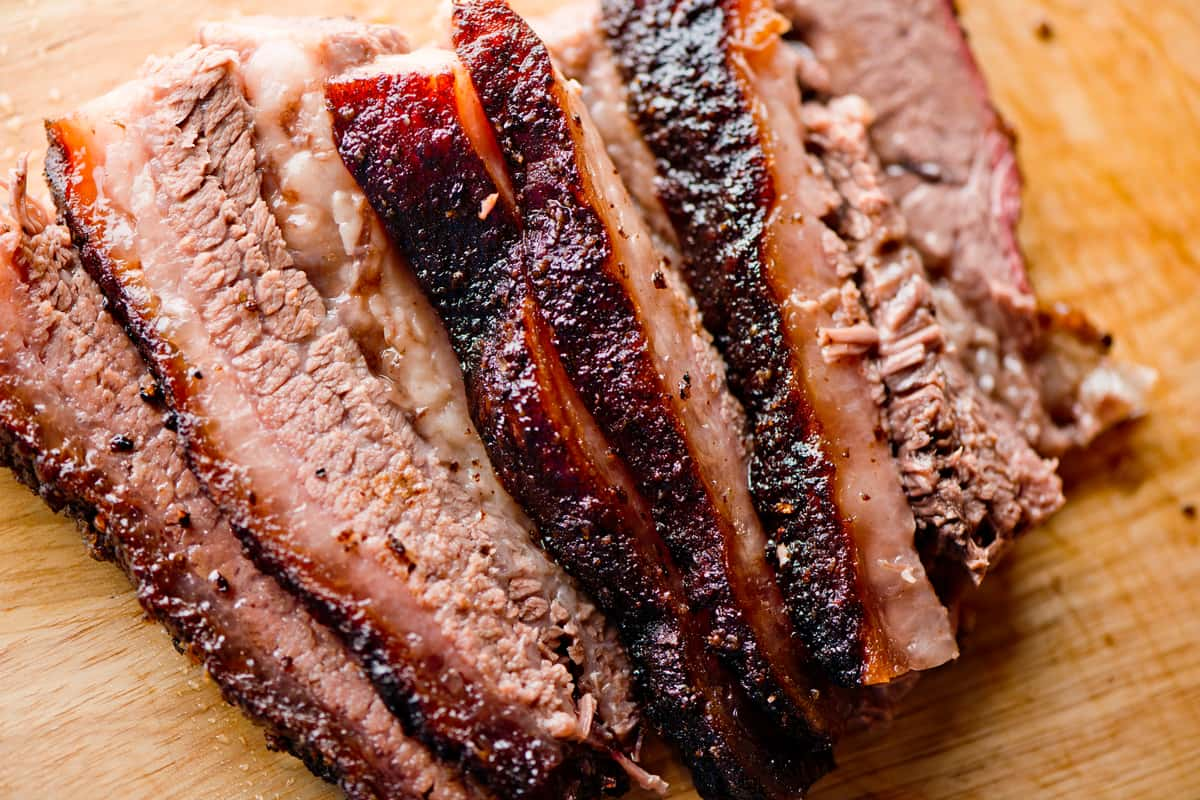 Serious Diggins with a Biggin's Twist
Delicious Dishes Served Daily
Treat Yor Tastebuds to Delicious BBQ
Old-Fashioned, Smokey Meals That Are Sure to Please
Enjoy a Homemade Breakfast or Lunch Just Like Mom Used to Make
Stop by Biggin's Diggins for a scratch-made meal

Looking for a great, old-fashioned breakfast? On the hunt for a flavorful lunch? In need of a top-notch caterer for your next big event? You've come to the right place.

Biggin's Diggins serves amazing breakfast and lunch foods that are sure to please every palate. Our huge smoker guarantees the best smoked meats possible, and we cook our brisket, pork and chicken to perfection for about 16 hours each.

When you need a filling, homemade meal, visit Biggin's Diggins to satisfy your taste buds.
Lanesborough, MA
543 South Main Street
Lanesborough, MA 01237

Hours
Tuesday - Saturday:
7:00 am - 3:00 pm
Sunday:
7:00 am - 12:00 pm