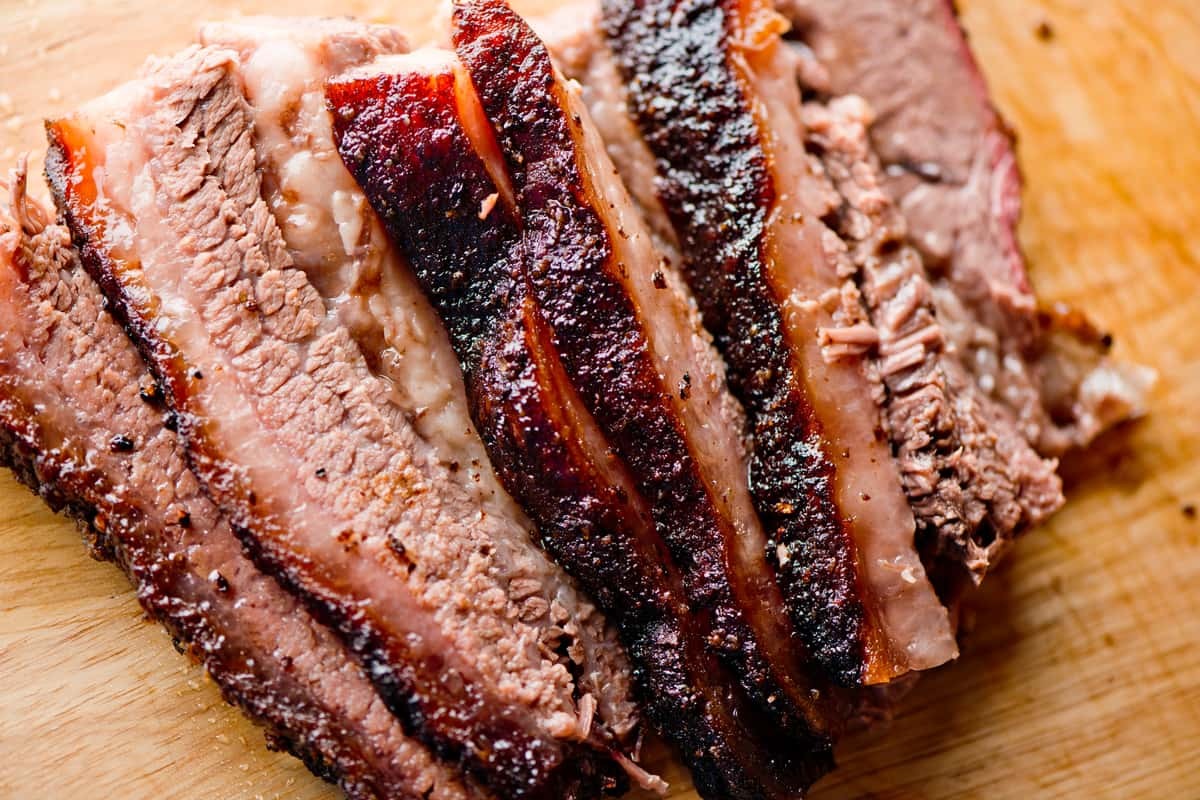 Contact
Get Ready for Some Serious Eats
Discover your new favorite breakfast and lunch destination.

Thank you for visiting the Biggin's Diggins LLC website. We offer breakfast and lunch with a smokey twist. Biggin's Diggins also offers catering services for any size event. We are located in Lanesborough, MA, right on the main street.

Please use the form on this page to contact us.